Get a Quote
Prices of this trip vary by departure date, hotel class and the choice of activities. Request your quote to check availability or to book this trip.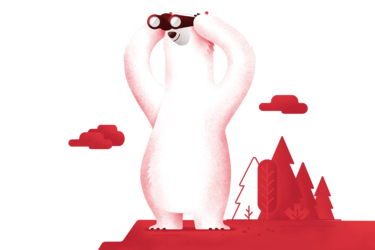 SPEAK TO AN INSIDER NOW
Want to connect with our insiders right now? Give us a call using the toll free numbers below.
Office hours (Pacific Standard Time)
Monday - Friday

6:30am - 5:30pm
Saturday

8:30am - 4:30pm
Sunday

9:00am - 5:00pm
True North
NEWSLETTER
Sign up for vacation inspiration, insider tips, exclusive offers and more.