5 Ways to Immerse Yourself in the Canadian Rockies
From waterfall hikes to lake cruises, our favourite ways to experience the Rockies.
Read more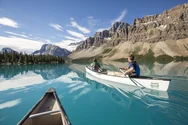 Featured Article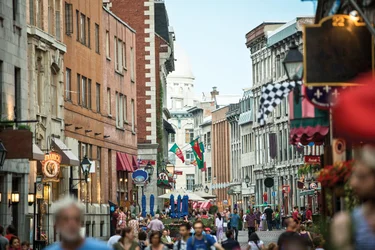 Canadian Insider
Best Things to do in Montreal
Make the most of your time in the city with these must-do activities.
Read more
Current Promotions
Sign up for special offers, monthly Canadian Insider tips, and vacation inspiration.