Fresh Tracks and the Canadian Insider difference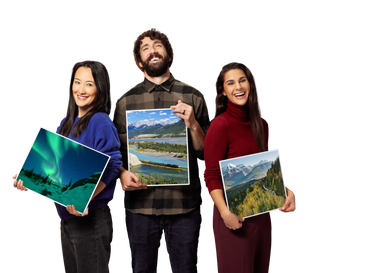 Based in Vancouver, we're a team of Canadian Insiders that love helping visitors have the best possible experience in our vast country. We've been all over the continent (because we love to travel too) and have used our Insider knowledge to create personalized vacations for travelers from around the world since 1996.
We Love Canada
From its rugged coasts to the frozen arctic tundra, Canada is a visual feast, with so much to see and do. We're proud to call this vast and beautiful land home.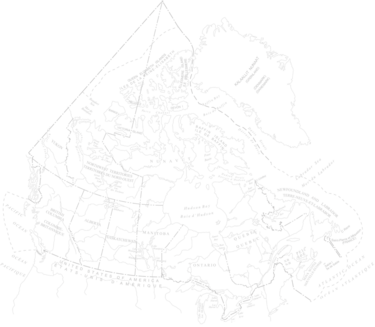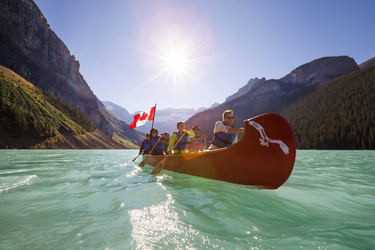 Working Together
We believe in working together to connect the dots between where you are now and your ideal Canadian vacation. We discuss your ideas and personal preferences, and use our Insider knowledge to save you hours of pointless internet trawling. We take the time to get to know you so that we can recommend the bits of Canada that we think you'll like the best.
Insider Expertise
We live and breathe Canada. Our Insiders love to travel and we do a lot of it in Canada so that we know this vast country from west coast mountains to northern tundra to eastern glades. We have connections and knowledge of every town and excursion and would love to share our expertise with you so you can experience the best of Canada to suit your interests.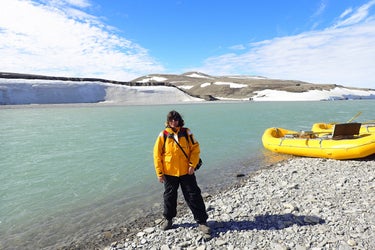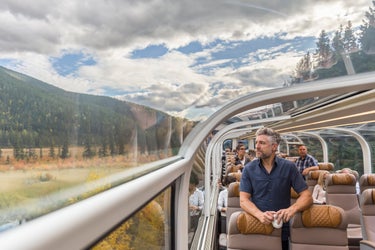 Why We're Different
Our secret recipe for planning life-changing vacations is based on collaboration between us and our customers. You bring your ideas, dreams and wishes. And we'll give you Insider advice and peace of mind. On every Fresh Tracks Canada adventure, we take people into the thick of a truly Canadian experience. The range of options is as diverse as the land we call home. Just like every traveller is unique, each trip is personalized to offer a real Canadian story.
We make it easy to plan a worry-free seamless travel experience in Canada by combining our insider knowledge with your personal preferences. Your trip is personalized to your needs and all components are booked for you, so you can just relax and enjoy your experience.
Step 1: Explore our trip ideas

Review the collection of our hand-picked Canadian journeys – the ones that we've done many times, and think are the best way to truly experience Canada.

Step 2: Talk to our Canadian Insiders

Discuss your travel goals with our experienced advisors. We will help you narrow down your choices in Canada – where to go, which train to take, where to stay, what to do on your trip, and how much it costs.

Step 3: Get a trip plan and quote

When you're happy with the personalized trip plan that we've co-created, we'll collect your deposit and book all the components of your journey to secure your spots on the train and your rooms.

Step 4: Enjoy your personalized vacation

We'll send you your confirmations, detailed travel itinerary, and everything you need to bring on your journey. All that's left to do now is to arrive in Canada and enjoy your trip.
Why Book With Us
We make it really easy!
Our itineraries are built for you around your specific needs, interests and budget.
We promise friendly and personal service every step of the way.
Consider us your personal contact in Canada before and during your trip.
We are experts in creating personalized itineraries in Canada.
We're based in Vancouver with first-hand 'insider' knowledge of Canada.
Since 1996, we have personalized more than 15,000 Canadian vacations.

Meet the Insiders
Here at Fresh Tracks Canada, we have gourmet globetrotters, tranquil train-travellers, bold backpackers, and nature lovers. But what ties us together is that we're all passionate travellers. When we're not helping people plan vacations to Canada, we're getting together to plan our own adventures.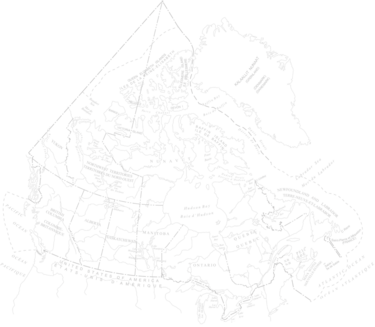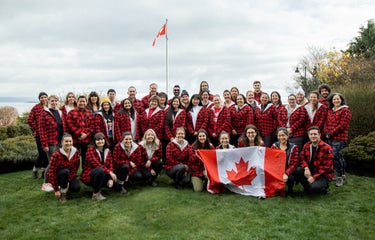 Fresh Tracks Canada Accreditation And Customer Protection
Feel confident when booking your vacation with Fresh Tracks Canada. We proudly offer accreditation and consumer protection through the following organizations:
Consumer Protection BC
License Number: 31202
The Travel Assurance Fund (TAF) provides a possible source of compensation when consumers do not receive the travel services they purchased through a BC licensed travel agent.
IATA
Fresh Tracks Canada is an IATA Accredited Agent. Full accreditation authorizes travel agents to sell international and/or domestic tickets on behalf of IATA member airlines. It also allows access to IATA's Billing and Settlement Plan (BSP), an efficient interface for invoicing and payment between the agent, airlines and transport providers.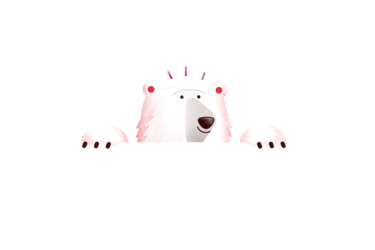 Discuss your dream trip with a local insider
Or call us toll free
True North
NEWSLETTER
Sign up for vacation inspiration, insider tips, exclusive offers and more.