Start Planning Your Trip
Answer a few questions below and we'll get in touch about a custom quote for your trip that suits your dreams, needs and budget.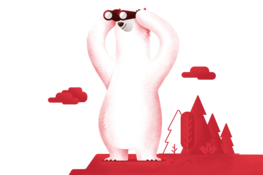 Booking through Fresh Tracks Canada was a big plus
Denise and I had a fantastic trip and a great time. It exceeded our expectations. The Pacific Rim Fairmont, where we stayed our first day is a gorgeous hotel and is highly recommen...