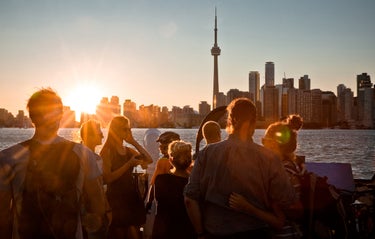 Eastern Canada Train Trips
See the highlights of Ontario and Quebec by train
The buzzing food and culture scene of Montreal. The world-class museums of Toronto. The cobbled streets and trompe l'oeil murals of Quebec City. There's no doubt you'll leave Eastern Canada with plenty of photos to share and stories to tell.
Planning a train trip to Canada and
WANT TO MAKE IT BETTER?

Plan your trip with a Canadian Insider
You know that friendly character you met in the local café who told you to visit that well-kept regional secret which turned out to be the best part of your holiday? That's us.

Have everything organized for you
By this stage, you're already having dreams about mountains, moose and maple trees. We combine your personal preferences with our insider knowledge to save you hours of pointless internet trawling.

Get help when you need it
We're here to make sure you get the inside scoop before you even leave home. And you can relax on your vacation because you know that we're a phone call away if you have any questions while you're in Canada.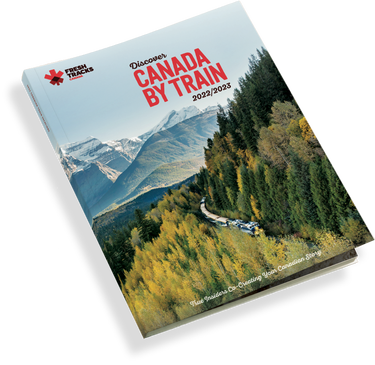 Like more information?
Order our 2022 brochure to discover Canada by train.
Get Your Brochure
Have a question?
We can answer any questions or make suggestions.
Schedule a Call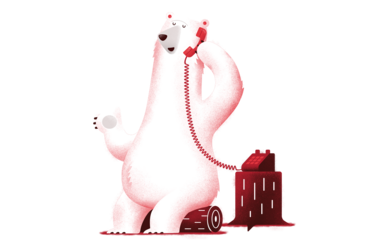 East Coast Train Vacations
The buzzing food and culture scene of Montreal. The world-class museums of Toronto. The cobbled streets and trompe l'oeil murals of Quebec City. There's no doubt you'll leave Eastern Canada with plenty of photos to share and stories to tell.
Eastern Canada tours offer a glimpse into the unique cultures of Ontario and Quebec. Best of all, train travel allows you to explore these provinces at a relaxing pace.


5 Perks of Eastern Canada
From pristine national parks and lively cities to historic French-Canadian chateaus, there's so much to discover in the heart of Canada.
Friendly hospitality: Residents are known for their laid back, welcoming friendliness, so you'll be greeted with kind smiles and friendship.
Diverse landscapes: From the limestone caves in Bruce Peninsula and sparkling lakes of Ontario's cottage country to the deep forests of Quebec, you'll enjoy unspoiled wilderness.
Some of Canada's finest cities: Toronto, Montreal, Ottawa, and Quebec City are packed with world-class museums, historic architecture, and trendy restaurants.
Relax in comfort: Stretch out in your spacious berth or sit back in the dining car and enjoying a gourmet meal for an enjoyable train trip.
Canadian history: Stroll down the cobblestone streets of Quebec City, admire elegant Victorian architecture, and explore the Rideau Canal National Historic Site in Ottawa.



Eastern Canada Highlights
There are so many great Canadian experiences you can pack into one trip when you explore Eastern Canada. From the humbling power of Niagara Falls, to the endless hiking trails and scenic viewpoints of Algonquin Provincial Park, you'll want to squeeze plenty of side trips into your train vacation.
Niagara Falls: Take a boat tour that will bring you so close to the enormous, thundering falls that you'll feel the cool, misty spray on your face!
CN Tower: Admire the twinkling lights of the city from the viewing platform in this iconic building in the Toronto skyline or have dinner with a view at the revolving restaurant.
Algonquin Provincial Park: Take a side trip to explore this wild and beautiful park in Ontario, a vast wilderness of rocky ridges, maple forests and thousands of glittering lakes.



Whether you are looking for a quick week-long getaway to see the region's highlights, or a longer excursion into Canada's history and culture - we have the ideal Eastern Canada train trip package for you.
The Canadian Train

VIA Rail – Sleeper Train

Hopping a ride on this train is the ultimate way to discover how big and beautiful Canada is. ["The Canadian"](https://canadiantrainvacations.com/explore/the-canadian-train) was the flagship of the Canadian Pacific Rail line when it began service in 1955. Travelling from Toronto to Vancouver, the Canadian carries you from the forests of Ontario, through the sweeping fields of the Prairies and past the dramatic snow-capped Rocky Mountains.

The Ocean Train

VIA Rail – Sleeper Train

Onboard the Ocean Train you'll travel from the French speaking province of Quebec, through the blissful backdrop of [lighthouses and seascapes](https://canadiantrainvacations.com/explore/maritimes-nova-scotia-train) in the Canadian Maritime Province of Nova Scotia before reaching your final destination of Halifax. As you relax onboard, you'll see tiny communities along your route, representing French Canadian, Acadian, Celtic and English heritage.

Ready to start planning your Canadian journey?
Here at Fresh Tracks Canada, we have gourmet globetrotters, tranquil train-travellers, bold backpackers, and nature lovers. But what ties us together is that we're all passionate travellers. When we're not helping people plan vacations to Canada, we're getting together to plan our own adventures.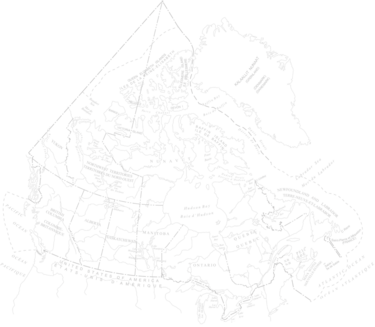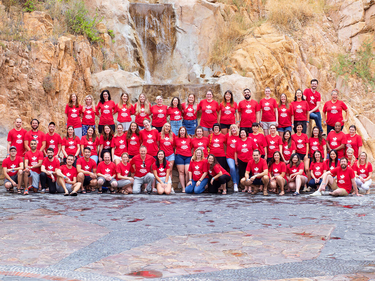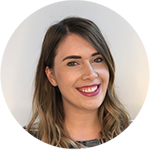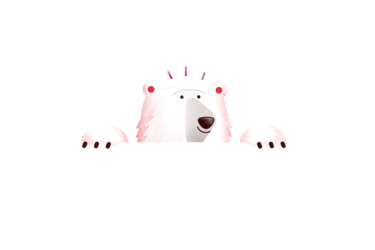 Discuss your dream trip with a local insider
Or call us toll free
True North
NEWSLETTER
Sign up for vacation inspiration, insider tips, exclusive offers and more.