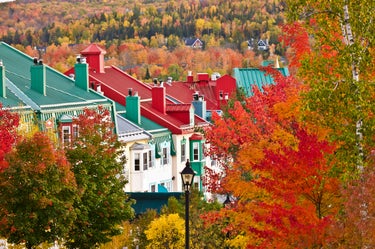 Explore the vibrant colors of Canada
In Canada, we're so glad to live in a world where there are Octobers (at least Canadian author L.M Montgomery thought this was the case). The enchanting dapples of red and golden light under beech, birch, maple and poplar trees make Fall a magical time to visit Canada. The air is getting just a little cooler the nights more crisp. This transitional time is just right, the summer crowds are ebbing away and you get to catch Canada in its finest golden hours.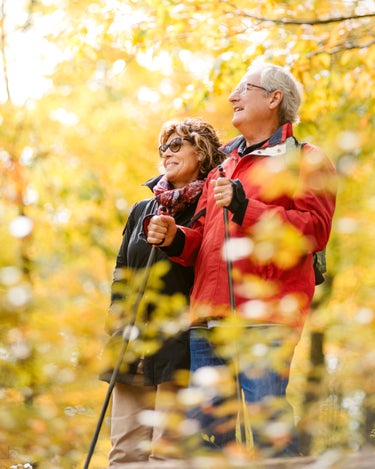 Timed for fall
See brilliant shades of orange, red and yellow contrasted against cobalt lakes and craggy mountains. September is one of our favorite months to travel, we recommend booking early.

Plan your trip with a Canadian Insider
You know that friendly character you met in the local café who told you to visit that well-kept regional secret which turned out to be the best part of your holiday? That's us.

Have everything organized for you
By this stage, you're already having dreams about mountains, moose and maple trees. We combine your personal preferences with our insider knowledge to save you hours of pointless internet trawling.

Get help when you need it
We're here to make sure you get the inside scoop before you even leave home. And you can relax on your vacation because you know that we're a phone call away if you have any questions while you're in Canada.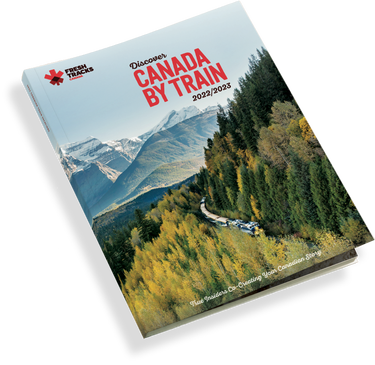 Like more information?
Order our 2022 brochure to discover Canada by train.
Get Your Brochure
Have a question?
We can answer any questions or make suggestions.
Schedule a Call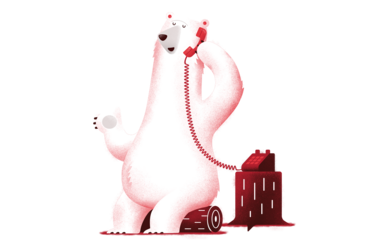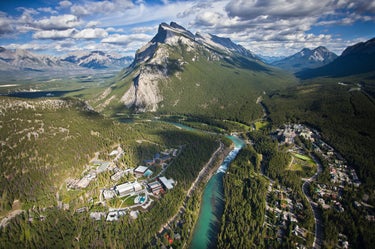 Limited Time Offer
Expires May 31
Spring Savings for Your Canadian Adventure
Book a qualifying 2022 Canadian train trip and receive up to $1,000 per couple in FREE travel credits.
You can use your credits for extra hotel nights, upgrades, or dining experiences – don't miss this opportunity to make the most of that train vacation you've been dreaming about.
Learn more about this special offer from a Canadian Insider by scheduling a call or call us at undefined.
Canada in Vivid Color: The Five Best Places to See Fall Foliage
Nature puts on one of its most artistic displays as temperatures begin to drop during the fall in Canada: from coast to coast, trees make their seasonal transition from subtle shades of green to vivid hues of yellow, orange, red and gold.
This striking fall foliage, which paints the landscapes in rich jewel tones, is one of the many reasons to plan your trip to Canada in the fall.
Read Full Article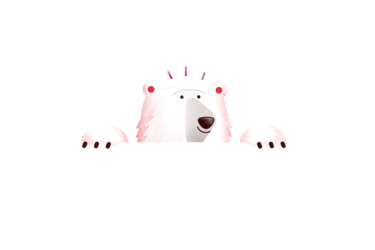 Discuss your dream trip with a local insider
Or call us toll free
True North
NEWSLETTER
Sign up for vacation inspiration, insider tips, exclusive offers and more.