A world of wildlife and adventure
There's no better way to view Canada's magnificent mammals than a wildlife viewing trip added on to your train trip. Our Canadian Insiders take the guesswork out of wildlife viewing, helping you choose the adventures where you'll see the spectacular sights you want — like polar bear safaris, grizzly bear lodge stays, and numerous whale watching itineraries.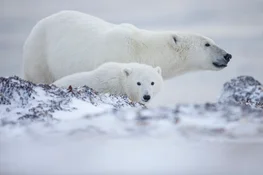 Plan your trip with a Canadian Insider
You know that friendly character you met in the local café who told you to visit that well-kept regional secret which turned out to be the best part of your holiday? That's us.

Have everything organized for you
By this stage, you're already having dreams about mountains, moose and maple trees. We combine your personal preferences with our insider knowledge to save you hours of pointless internet trawling.
Get help when you need it
You'll receive the inside scoop before you even leave home. And you can relax during your vacation because we're only a phone call away if you have any questions while you're in Canada.
Need advice?
We'd love to help. Discuss your trip with a Canadian Insider.
Schedule a Call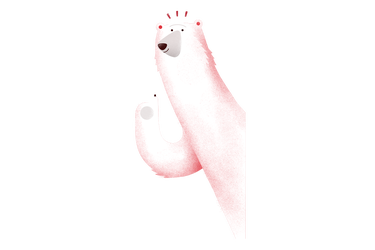 Limited Time Promotions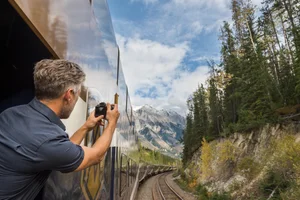 Free summer add-ons
Extend your vacation
Rocky Mountaineer train journeys: receive add-ons and upgrades worth up to $2,000* per couple, including extra hotel nights and exciting excursions
Offer ends May 31 or when sold out.
Schedule a call with one of our travel experts, or call us at undefined.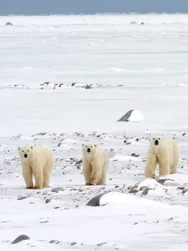 Canada's Big 5 Safari
Everyone knows about Africa's Big 5 animals: lion, leopard, rhino, elephant and Cape buffalo. But few know that Canada has its own collection of large mammals that are every bit as awe-inspiring as their African counterparts.
In fact, it's arguably a whole lot harder to see a polar bear, grizzly bear, moose, wolf and plains buffalo in the wild, which makes checking them off your bucket list that much more satisfying. Here's a primer on Canada's Big 5 and where to find them.
Current Promotions
Sign up for special offers, monthly Canadian Insider tips, and vacation inspiration.