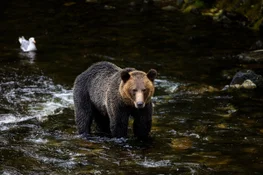 Lords of the Wilderness Bear Viewing
Length
15 days / 14 nights
Time on train
3 days / 2 nights
When to go
September – October
Your itinerary is personalized to suit your dreams and needs:
Decide your desired budget
Choose your own activities and experiences
Have all the details of your trip arranged for you
Go bear watching in Churchill and the Great Bear Rainforest
Witness polar bears and grizzly bears in their natural habitat and travel across Canada on VIA Rail's The Canadian train. From the lush, abundant Great Bear Rainforest to the barren arctic tundra of Churchill – no safari better represents Canada's immense diversity. Space is limited, so be sure to book early!

Highlights of your trip
See grizzly bears in the Great Bear Rainforest
Remote wilderness lodge experience
Sleep on board the iconic VIA Rail 'Canadian Train'
Witness Churchill's polar bears up close from a Tundra Buggy
Top experiences and features

Visit Campbell River on Vancouver Island
Travel from Vancouver to Campbell River, located on the east coast of Vancouver Island. Campbell River is often called the Salmon Capital of the World.
Your Questions Answered
Find out what is included in your trip and have all your questions answered. We are here to help.
What's Included
Meals whilst onboard the train
Unique guided activities such as dogsledding, cultural tours and more
Transportation to and from airports, timed with your flights
Electronic travel documentation package
Personalized Fresh Tracks Canada customer service support
Frequently Asked Questions
Our vacations are not typically 'escorted.' You are not tied into a specific group, or a rigid daily itinerary but rather have the freedom of 'independent' travel.
This allows you, with the help of our Canadian Insiders, to personalize your trip to suit your occasion, interests, timeframe and budget. We'll guide you through the process and provide the reassurance of seamless connections, customer service support, and scheduled activities tailored to your taste.
Your trip can be as rich as you'd like, and completely arranged around your interests and needs. The greatest benefit of working with us is our local knowledge. You can customize your trip and decide what you'd like to see and do.
If your trip is a special occasion, we'll make sure it is unforgettable. Or if you're traveling with a group, we'll take care of the logistics so you can share time together stress-free.
Absolutely! We personalize all our clients' trips to fit their exact tastes and needs. You can add days at locations that you'd like to explore and spend more time at. Or leave out certain areas that don't interest you as much. Discuss your travel goals with our Canadian Insiders who make sure that your trip fits your needs and budget.
We partner with many hotels across the country that offer a variety of service levels and unique experiences. Choosing a hotel is based on local availability and personal preference, and our Insiders will help you find the perfect place to rest your head so that you can have the best experience possible.
All our trips are personalized to fit our clients' schedule and budget. The price of your trip generally depends on the travel season, train service, accommodations, and the sightseeing tours you take. When you request a quote you'll be provided with the detailed information you need
Most of our trips include stops to get off the train to explore Canada's beautiful locations, national parks and unique cities. However, if you're keen to maximize your time onboard, we'll pair you up with the perfect train experience.
Because most Canadians typically do not use the train for commuting (as in the US or Europe), the two main rail providers in Canada are driven by tourism. You'll experience the romance of true trans-continental rail travel, with a wide selection of services, accommodation types, and great food.
The safest way to see a grizzly bear in the wild is on a guided tour. Most times you will see the bears from a boat, not on land. Our guides understand bear behaviour and are equipped to keep you safe, which usually means maintaining a respectful distance (so, no bear selfies — bring a good camera with a telephoto lens) and making sure the bears know you are there. Guides also carry bear spray, VHF radios in case of an emergency, and they are trained in first aid. Always listen to your guide's expert advice for a safe and memorable experience.
The best time to see polar bears is in October and November, during the annual fall migration. The polar bears congregate on the shore of Hudson Bay near Churchill waiting for the water to freeze so the annual seal hunt can begin.
The polar bear migration is a special occasion, and it offers visitors a high probability of seeing the bears in the wild. Our specialized tour operators know the landscape extremely well, and will take you to places where bears are commonly spotted. There is no guarantee of a sighting, however.
Most wilderness lodge accommodations also provide activities such as hiking, kayaking, wildlife viewing, helicopter tours and more. Some of these can be pre-booked through Fresh Tracks, and some are arranged directly at the lodge.
Trip Itinerary
Speak to one of our Canadian Insiders about personalizing this trip. Some of our trips can be done in the reverse direction.
Indicates featured activities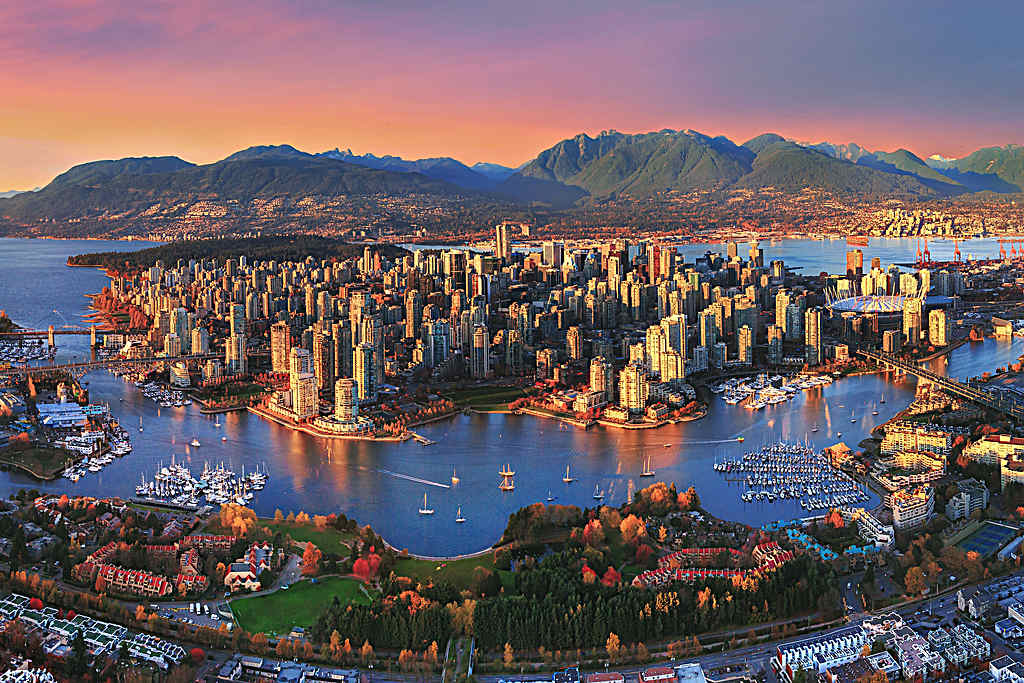 Day 01
Arrive in Vancouver
Welcome to our hometown — a famously lovely west coast city surrounded by mountains and the ocean.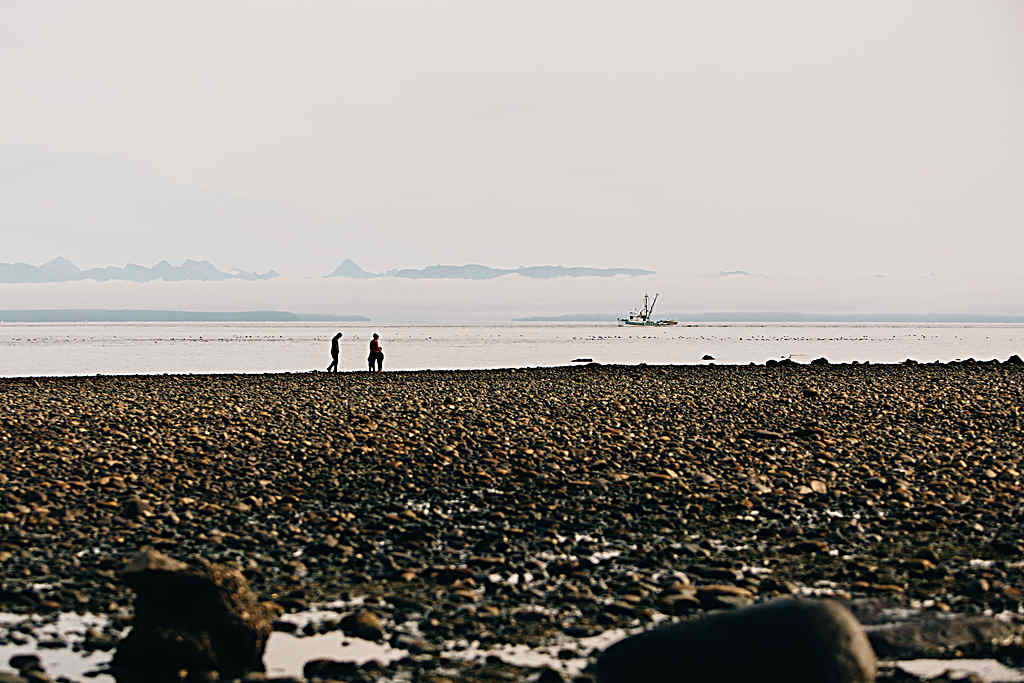 Day 02
Fly to Campbell River
This morning, depart Vancouver and fly to Campbell River to start your grizzly bear experience.
Flight from Vancouver to Campbell River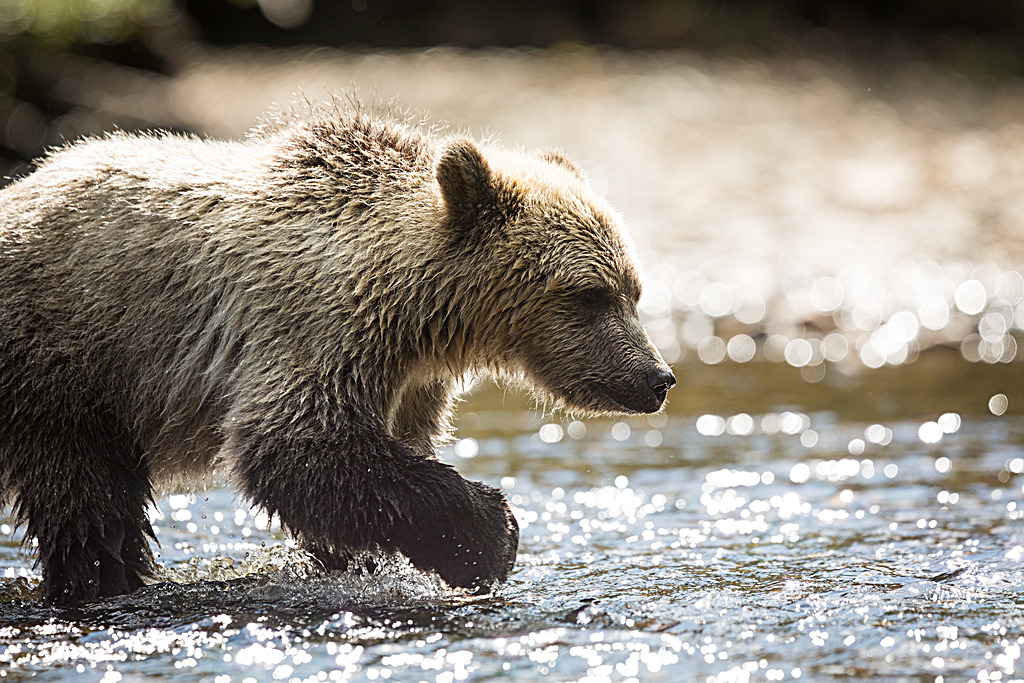 Day 03
Float Plane to the Great Bear Rainforest
Your Knight Inlet Lodge experience begins.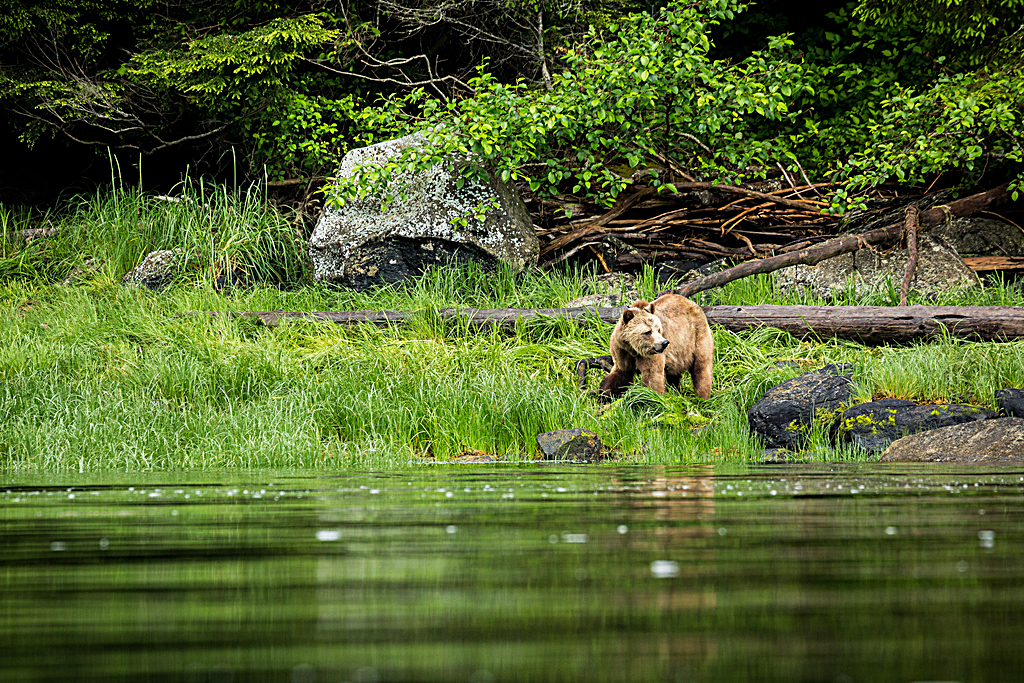 Day 04
View Grizzly Bears
Your Knight Inlet Lodge experience continues.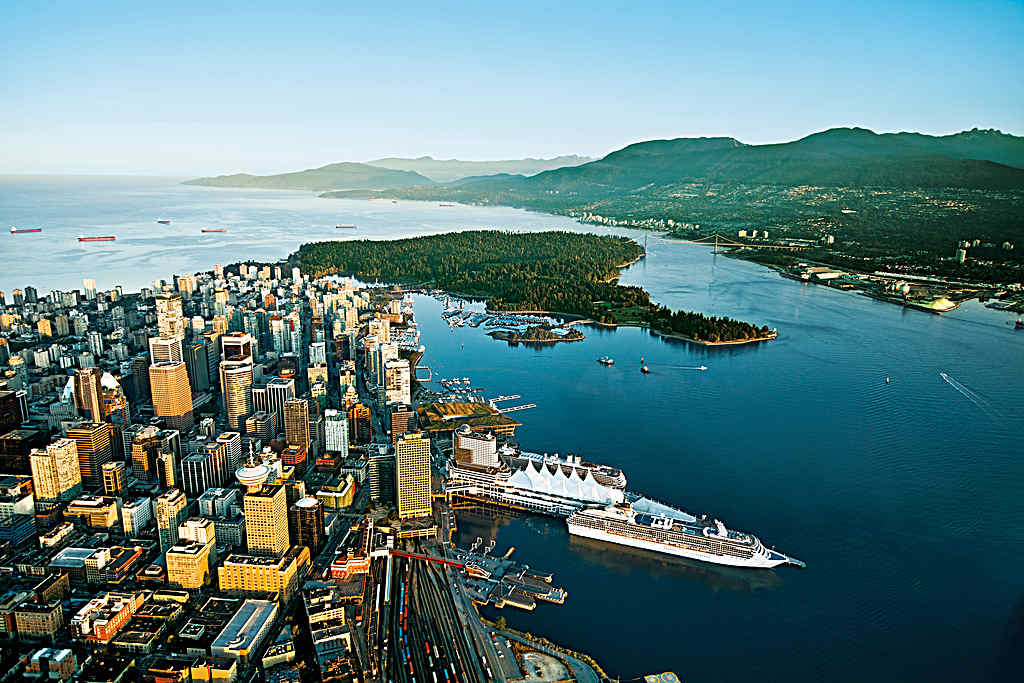 Day 05
Knight Inlet Lodge-Campbell River-Vancouver
Travel back to Vancouver today.
Flight from Campbell River to Vancouver Airport

Private Transfer from Airport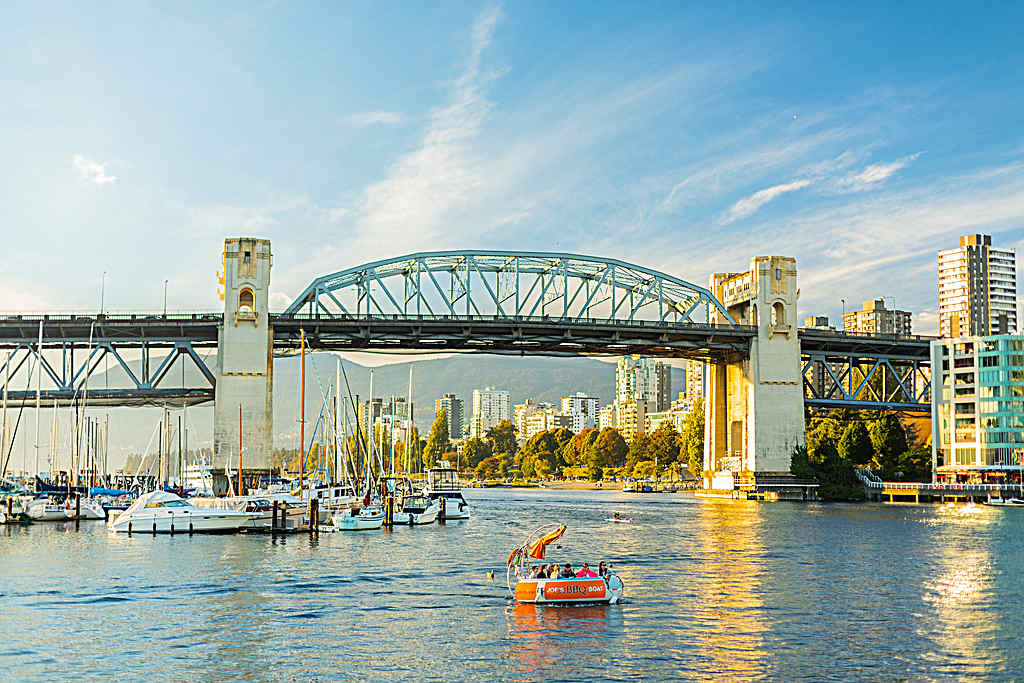 Day 06
Explore Vancouver
Explore Vancouver, a coastal city on the mainland of British Columbia. The city's modern, high-rise buildings sit between the Pacific Ocean and the Coast Mountains, in a truly picturesque setting of soaring peaks, ancient forests, and sandy beaches.
You have

3 options

to choose from today:

Victoria and Butchart Gardens Tour

Begin your day with a scenic ferry sailing between the mainland and Vancouver Island. Enjoy leisure time in Victoria, then visit world-renowned Butchart Gardens.

Whistler Day Tour

Explore the Sea to Sky highway with a guide — pass stunning mountain ranges, the world's second-largest granite monolith and Shannon Falls, then discover the beauty of Howe Sound from the Sea to Sky Gondola and Sky Pilot Suspension Bridge.

Vancouver and the North Shore Tour

Visit Vancouver's main attractions and neighbourhoods. Highlights include Stanley Park, Granville Island, Vancouver Lookout and Capilano Suspension Bridge.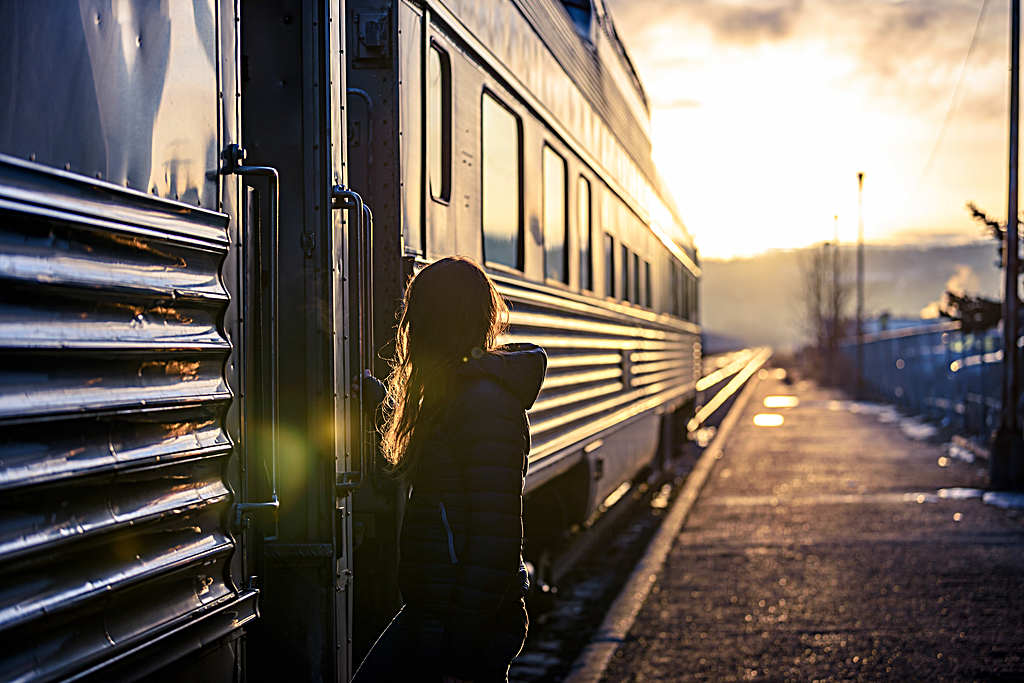 Day 07
VIA Rail - Depart Vancouver
Board The Canadian train in Vancouver and begin your journey east. Travel through the varied landscape of British Columbia's Fraser Valley.
You have

2 options

to choose from today:

Hop On Hop Off Sightseeing (48-Hour Pass)

FlyOver Canada Admission

During your free time today, see Canada from coast to coast at FlyOver Canada. Take a seat in front of a 20-metre-wide spherical screen and enjoy a breathtaking flight simulation.

Private Transfer to Train Station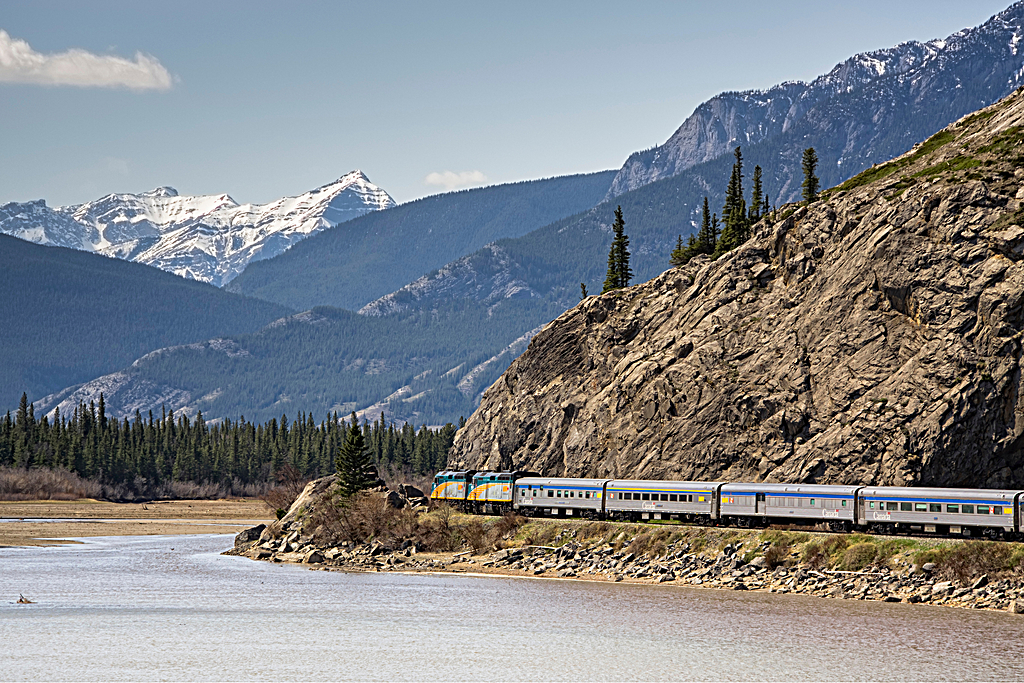 Day 08
VIA Rail – Canadian Rockies
Continue northeast through the mountains of British Columbia and Alberta — keep your eyes peeled for bears and elk!
The Canadian Train - Onboard Service

Watch the changing scenery from the train's viewing cars and enjoy hot meals in the dining car. Ask your Vacation Advisor about the differences between Sleeper Plus Class and Prestige Class.
Prices
Get your personalized quote as prices vary by departure date, train-service level and hotel class. Prices shown are our lowest rates per person, based on double occupancy, and exclude taxes.
View full itinerary
Like this trip? Get more details with a sample itinerary:
Day-tour options and descriptions;
Departure dates;
Suggestions for personalizing your trip.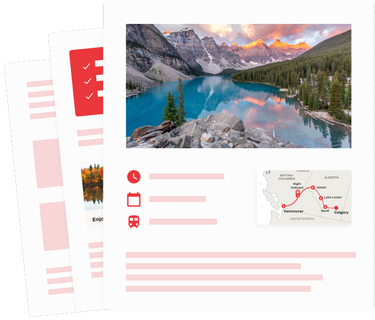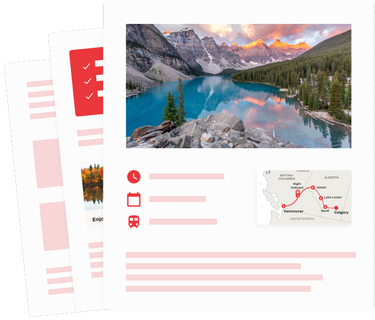 Accommodations
These are examples of the places you can stay on this trip. Please get in touch to discuss your options and to check availability.

Tundra Inn
Example of a Comfort hotel in Churchill
The Tundra Inn is a charming, family-run hotel located in the northern town of Churchill. With comfortable accommodation and complimentary amenities, this is the perfect place to relax after each day of outdoor adventures.
Personalize This Itinerary
Here are some of the most popular ways to personalize this journey.


Visit Victoria, BC
Add a night or two to explore the old-world charm of Victoria, on Vancouver Island. Visit the famed Butchart Gardens, go whale watching, or explore the seafront parks and museums. We recommend a stay at the Fairmont Empress - Victoria's stately crown jewel. Photo credit: Destination BC
We loved the Tundra buggy days
We loved the Tundra buggy days, the dog sledding and seeing the Polar Bears. All tour guides were great as well, the buggy drivers and the whole group at the dog sledding! We found... 


Discuss your Canadian train vacation with a local travel expert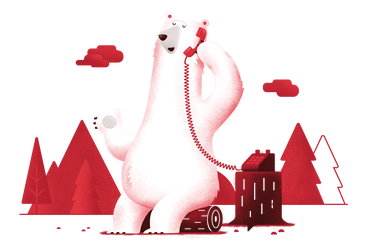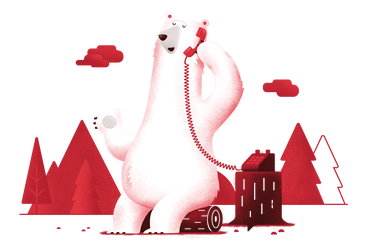 Current promotions
Sign up for special offers, monthly Canadian Insider tips, and vacation inspiration.