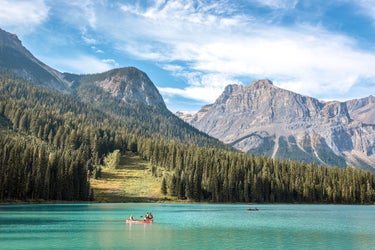 Discover Canada by Region
Canada is a vast and beautiful country, bordering three oceans and encompassing nearly every landscape on Earth, from temperate rainforest to rocky mountains to high arctic. In between those wild places you'll find cosmopolitan cities and authentic towns brimming with culture and history. From coast to coast to coast, Canada is a true travellers' smorgasbord.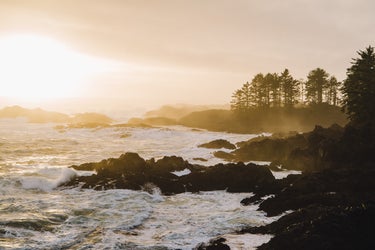 The Wild Westcoast Awaits
From the rugged coast of British Columbia to the soaring peaks of the Canadian Rockies, the stunning landscapes of Western Canada lure travellers from around the world.
Planning a trip to Canada and
WANT TO MAKE IT BETTER?

Plan your trip with a Canadian Insider
You know that friendly character you met in the local café who told you to visit that well-kept regional secret which turned out to be the best part of your holiday? That's us.

Have everything organized for you
By this stage, you're already having dreams about mountains, moose and maple trees. We combine your personal preferences with our insider knowledge to save you hours of pointless internet trawling.

Get help when you need it
We're here to make sure you get the inside scoop before you even leave home. And you can relax on your vacation because you know that we're a phone call away if you have any questions while you're in Canada.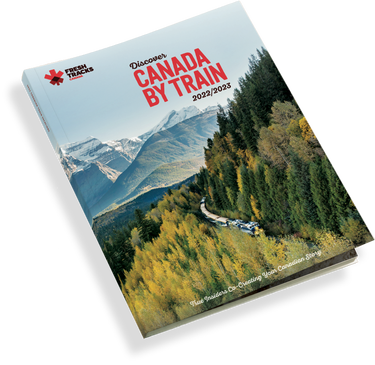 Like more information?
Get our 2022 brochure and discover Canada by train.
Get Your Brochure
Have a question?
We can answer any questions or make suggestions.
Schedule a Call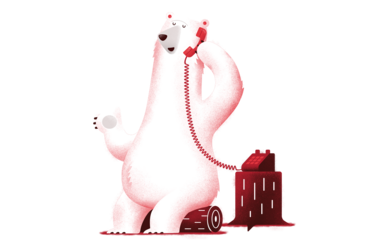 21 Reasons to visit Canada
Will this be the year you join a polar bear tour, or yodel in the Canadian Rockies? Will it be the year you finally visit Fogo Island, or witness the Northern Lights and their stardust dance? If you choose to visit Canada, the answer could be, "Yes!"
To provide some travel inspo, Fresh Tracks Canada and our team of Canadian Insiders present 21 compelling reasons to follow the compass north.
Read Full Article



It's the little moments that make for the best memories. Personalize your vacation with a Canadian Insider.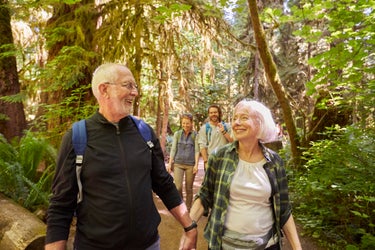 Bring your bubble
Exploring with friends and family is the best way to create lasting memories and reconnect after time apart. Families and small groups of friends are a particular passion for us, so ask us how any of our itineraries can be customized to work for your group.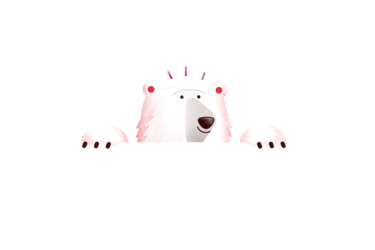 Discuss your dream trip with a local insider
Or call us toll free
True North
NEWSLETTER
Sign up for vacation inspiration, insider tips, exclusive offers and more.