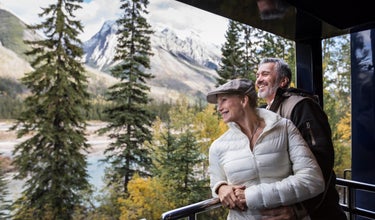 Discover why Canada is the perfect destination for mature travelers
More seniors are looking for adventures that allow them to see new sights, meet interesting people, and go somewhere they've never been before. Which is why train vacations are becoming more popular among older travelers.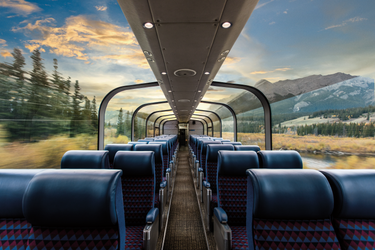 The Ultimate Sight-Seeing Tour
The inviting and comfortable dome car on the trains allows you to take in the stunning views as the Canadian wilderness rolls by.

Plan your trip with a Canadian Insider
You know that friendly character you met in the local café who told you to visit that well-kept regional secret which turned out to be the best part of your holiday? That's us.

Have everything organized for you
By this stage, you're already having dreams about mountains, moose and maple trees. We combine your personal preferences with our insider knowledge to save you hours of pointless internet trawling.

Get help when you need it
We're here to make sure you get the inside scoop before you even leave home. And you can relax on your vacation because you know that we're a phone call away if you have any questions while you're in Canada.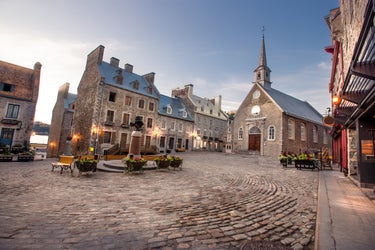 Limited Time Offer
Expires August 15
Price Freeze On 2023 Trips
Book your 2023 trip now and take advantage of 2022 prices!
During this price freeze, enjoy early access to our 2023 rail-trip collection, with the best availability and trip options.
Schedule a call with a Canadian Insider or call us at undefined.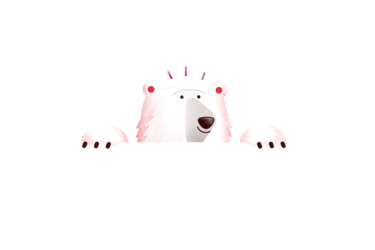 Discuss your dream trip with a local insider
Or call us toll free
True North
NEWSLETTER
Sign up for vacation inspiration, insider tips, exclusive offers and more.