Go there and back again
Canada is best explored by train. With so many routes throughout Canada we recommend turning your adventure into a circle trip. Ask your Canadian Insider how to combine train routes to discover more scenic regions, experience different train styles, and return to your starting city.

Go full circle
Begin and and end your journey in the same city by looping one of our sample itineraries. Personalize your journey to meet your needs.


Plan your trip with a Canadian Insider
You know that friendly character you met in the local café who told you to visit that well-kept regional secret which turned out to be the best part of your holiday? That's us.


Have everything organized for you
By this stage, you're already having dreams about mountains, moose and maple trees. We combine your personal preferences with our insider knowledge to save you hours of pointless internet trawling.

Get help when you need it
You'll receive the inside scoop before you even leave home. And you can relax during your vacation because we're only a phone call away if you have any questions while you're in Canada.
Limited Time Promotions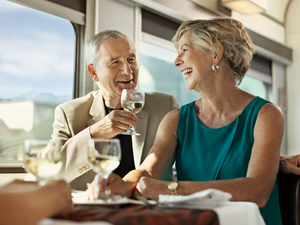 Special Holiday Offer
Receive up to $2,400 in free trip enhancements
Across Canada trips: Enjoy up to $2,400 per couple in trip enhancements.
Canadian Rockies trips: Enjoy up to $1,800 per couple in trip enhancements.
For more details, schedule a call with one of our local travel experts or call us at undefined.
Must be booked by December 20, 2023.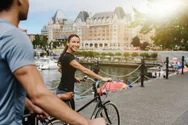 3 Reasons To Book Your 2022 Canadian Vacation Now
Despite our best intentions to travel well and widely in 2020, many of us shelved our plans to explore new destinations, left suitcases in the closet, and lived vicariously through virtual tours from the safety of our living rooms.
After more than a year, and with the vaccine rollout picking up momentum, we're starting to see light at the end of the tunnel, eagerly anticipating hugs, gatherings, and much-needed vacations. With a pent-up demand for travel, you won't want to miss out on your dream vacation for another year, so here are three great reasons to book your 2022 Canadian trip now.
Discuss your Canadian train vacation with a local travel expert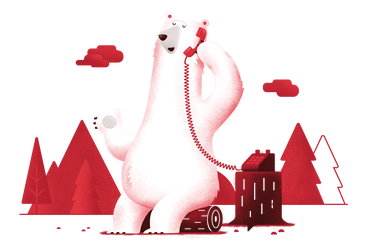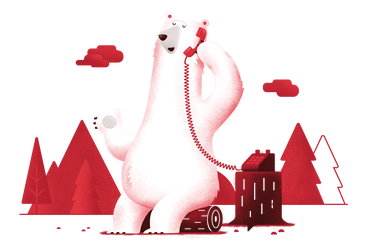 Current promotions
Sign up for special offers, monthly Canadian Insider tips, and vacation inspiration.