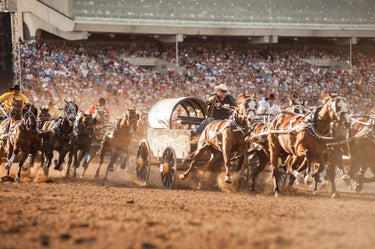 Train Vacations from Calgary
Enjoy this thriving prairie metropolis on an inspiring rail journey
Calgary rises proudly from the Alberta prairie — a vibrant city with an intriguing art and culture scene, superb dining and some of the region's best museums. Plus, in July it hosts the legendary Calgary Stampede.
This is where many unforgettable Canadian train experiences begin. When you embark via train from Calgary you can head towards the mirror-like Lake Louise, on a route that carves along sheer rock faces and through mountain tunnels and dense pine forest.
Or you can travel to Vancouver — through the jaw-dropping scenery of the Rockies and the lush BC interior to the mossy forests and shimmering water of the Pacific Coast.
Whichever route you take, you'll be pampered with service, snacks and a luxurious berth that will make the journey special.
Planning a trip to Canada and
WANT TO MAKE IT BETTER?

Plan your trip with a Canadian Insider
You know that friendly character you met in the local café who told you to visit that well-kept regional secret which turned out to be the best part of your holiday? That's us.

Have everything organized for you
By this stage, you're already having dreams about mountains, moose and maple trees. We combine your personal preferences with our insider knowledge to save you hours of pointless internet trawling.

Get help when you need it
We're here to make sure you get the inside scoop before you even leave home. And you can relax on your vacation because you know that we're a phone call away if you have any questions while you're in Canada.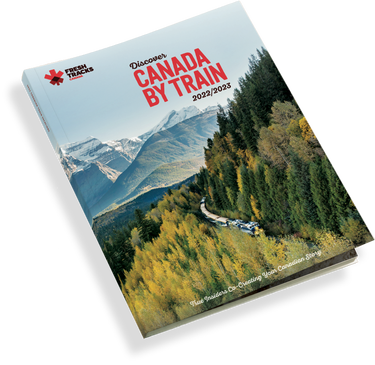 Like more information?
Order our 2022 brochure to discover Canada by train.
Get Your Brochure
Have a question?
We can answer any questions or make suggestions.
Schedule a Call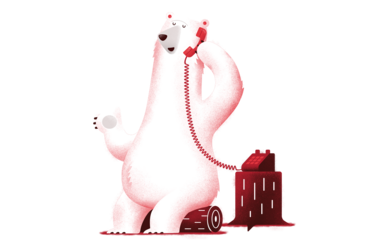 These are some suggested train experiences for your Canadian adventure
Rocky Mountaineer

Daylight Train

The Rocky Mountaineer connects British Columbia and Alberta, with stops in Jasper, Lake Louise, Banff, Vancouver, Whistler, Quesnel and Kamloops. The train runs from mid-April until mid-October. The Rocky Mountaineer is a daylight only train designed so that passengers can experience the most spectacular views and optimal photo opportunities.

VIA Rail Train

The VIA Rail trains connect Canada from Vancouver to Halifax, with four different train routes. Major city stops include Vancouver, Prince Rupert, Jasper, Winnipeg, Toronto, Ottawa, Montreal, Quebec and Halifax. The trains run year round. Depending on the route, they offer daylight or overnight sleeper train experiences.

Alaska Cruise

The rail portion of your trip can come before or after your Alaska cruise. There are two types of cruise ships to choose from: a larger, more luxurious vessel or a smaller ship that allows you to visit more coves and inlets. Each type of ship has its advantages and it depends on your style of travel and what you want to get out of your Alaska cruise adventure.

Ready to start planning your Canadian journey?
Here at Fresh Tracks Canada, we have gourmet globetrotters, tranquil train-travellers, bold backpackers, and nature lovers. But what ties us together is that we're all passionate travellers. When we're not helping people plan vacations to Canada, we're getting together to plan our own adventures.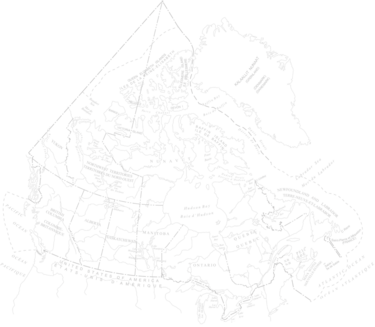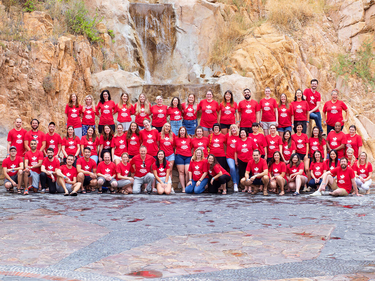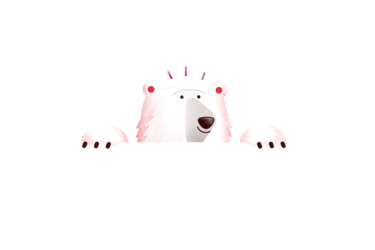 Discuss your dream trip with a local insider
Or call us toll free
True North
NEWSLETTER
Sign up for vacation inspiration, insider tips, exclusive offers and more.