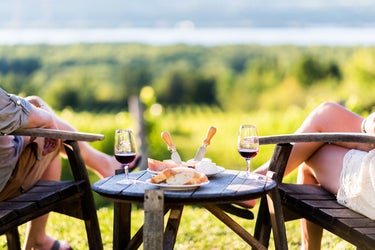 Relax and recharge your spirit
Sometimes it's a mini-break that will do just the trick to satiate your travel appetite and we all deserve to reset, rekindle and share experiences with our friends, family and loved ones, no matter the length of time we have. These mini- break ideas offer options from city breaks to immersive experiences in nature.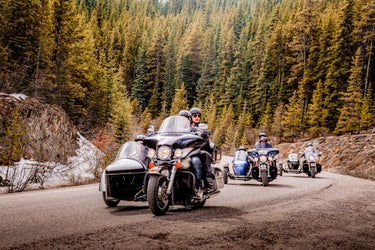 Rediscover the Rockies
If it's your first or fifteenth time in the Canadian Rockies, even a short visit can revive your passion for the wilderness and exploration. With so many ways to explore, our Canadian Insiders can make a personalized mini-break just for you.

Plan your trip with a Canadian Insider
You know that friendly character you met in the local café who told you to visit that well-kept regional secret which turned out to be the best part of your holiday? That's us.

Have everything organized for you
By this stage, you're already having dreams about mountains, moose and maple trees. We combine your personal preferences with our insider knowledge to save you hours of pointless internet trawling.

Get help when you need it
We're here to make sure you get the inside scoop before you even leave home. And you can relax on your vacation because you know that we're a phone call away if you have any questions while you're in Canada.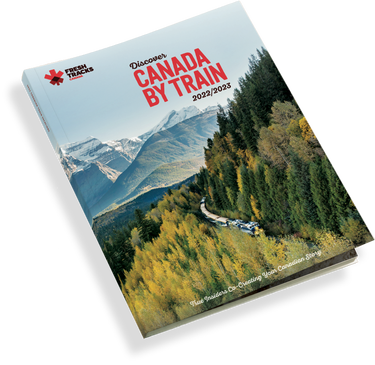 Like more information?
Order our 2022 brochure to discover Canada by train.
Get Your Brochure
Have a question?
We can answer any questions or make suggestions.
Schedule a Call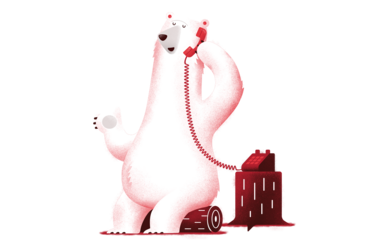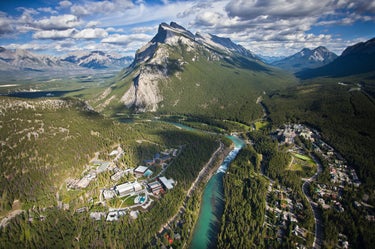 Limited Time Offer
Expires May 31
Spring Savings for Your Canadian Adventure
Book a qualifying 2022 Canadian train trip and receive up to $1,000 per couple in FREE travel credits.
You can use your credits for extra hotel nights, upgrades, or dining experiences – don't miss this opportunity to make the most of that train vacation you've been dreaming about.
Learn more about this special offer from a Canadian Insider by scheduling a call or call us at undefined.
How To Drink In Canada (Like a Canadian)
For a country that has dabbled with prohibition – Prince Edward Island in 1901, Yukon during the First World War and the entire country from 1918 to 1920 – latter-day Canadians certainly know how to enjoy a drink, or three.
But while uninspired wines and fizzy factory beers dominated palates here for decades, there's been a refreshing surge in tasty regional producers throughout the country in recent years. For visitors, that means a golden opportunity to sip some distinctive Canadian tipples – so long as you know what to order and where they are.
Read Full Article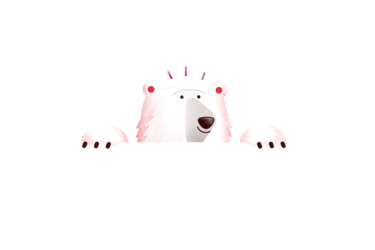 Discuss your dream trip with a local insider
Or call us toll free
True North
NEWSLETTER
Sign up for vacation inspiration, insider tips, exclusive offers and more.