Autumn is one of the most spectacular times to visit Canada
In late September, all across Canada, maple trees stand red, gold and amber, each one a deeper hue than the next; and proud alpine larches shine bright yellow against turquoise Rocky Mountain lakes. The best way to experience this brief-yet-stunning transformation is on a fall foliage train tour.
Planning a train trip to Canada and
WANT TO MAKE IT BETTER?

Plan your trip with a Canadian Insider
You know that friendly character you met in the local café who told you to visit that well-kept regional secret which turned out to be the best part of your holiday? That's us.

Have everything organized for you
By this stage, you're already having dreams about mountains, moose and maple trees. We combine your personal preferences with our insider knowledge to save you hours of pointless internet trawling.

Get help when you need it
We're here to make sure you get the inside scoop before you even leave home. And you can relax on your vacation because you know that we're a phone call away if you have any questions while you're in Canada.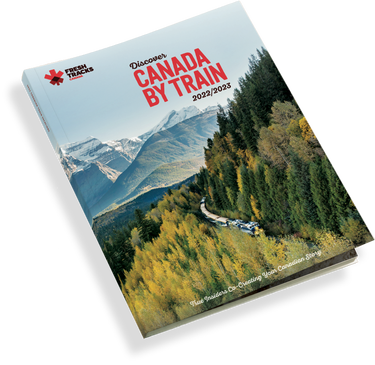 Like more information?
Order our 2022 brochure to discover Canada by train.
Get Your Brochure
Have a question?
We can answer any questions or make suggestions.
Schedule a Call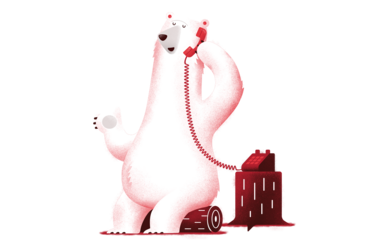 Best Places To See Canada's Fall Foliage
Nothing can match the fiery beauty of Canada's fall foliage. Warm, golden rays of sunshine shimmer on mirror-like lakes and slant through canopies of auburn, ochre and crimson leaves. The skies are bright and blue, the air is crisp and the sunsets are achingly beautiful.
Whether you're traveling through the aspen alpine meadows of the Rockies, the dense forests of Quebec's interior or the craggy coastline of Nova Scotia - Canada will enchant you in the autumn months.


Rocky Mountains

As the needles of the larch trees turn a stunning shade of burnished brass, the alpine meadows of the Albertan Rockies come alive with colour. Gaze through the train windows at the pine-covered mountainsides, where you can see a dramatic contrast between the dark green conifers and the golden poplar and birch.

Algonquin Park

If your Canada train journey begins or ends in Toronto, consider adding on a day trip to gorgeous nearby Algonquin Park. You can wander through dense colourful forests and thousands of lakes and rivers, some of which can only be explored by canoe or on foot. This is also an ideal time of year for camping as campgrounds are less crowded and you won't be bothered by bugs.

Quebec

The sugar maples of Quebec's forests turn a dramatic shade of crimson in autumn, making this region a treat for the eyes. The pretty countryside and the fiery foliage in the Laurentian Mountains will have you reaching for your camera again and again.

Nova Scotia Fall

At the edge of Eastern Canada lies Nova Scotia, with the fruitful orchards and vineyards of the Annapolis Valley and the sheer cliffs of the Cabot Trail. There's just something so striking about the contrast between the extravagant golden fall foliage and the cobalt blue of the Atlantic.

Ready to start planning your Canadian journey?
Here at Fresh Tracks Canada, we have gourmet globetrotters, tranquil train-travellers, bold backpackers, and nature lovers. But what ties us together is that we're all passionate travellers. When we're not helping people plan vacations to Canada, we're getting together to plan our own adventures.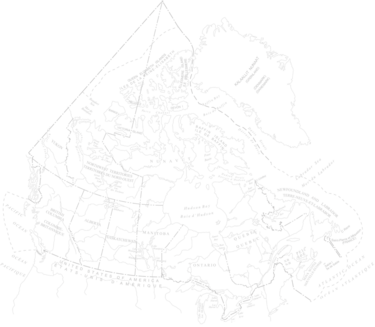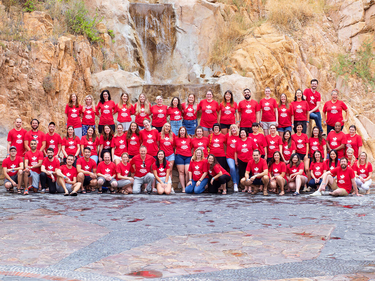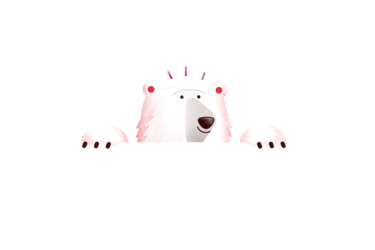 Discuss your dream trip with a local insider
Or call us toll free
True North
NEWSLETTER
Sign up for vacation inspiration, insider tips, exclusive offers and more.