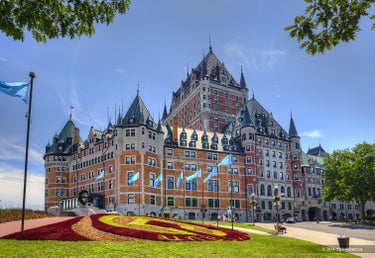 Delve into Canadian culture on a Montreal to Quebec City train ride
Quebec is distinctly different from the rest of Canada. It has its own cultural and linguistic identity, which makes it a truly unique place to explore. Discover the province's Old World European charm: ornate balconies, terroir-obsessed wineries and a passionate food scene. Then go beyond the edges of the cities, where the wilderness is dense and untamed. Moose lumber through mossy marshes, humble cabins line the lakeshores and wolves howl on cold, clear nights.
The Montreal to Quebec City train travels along the banks of the St. Lawrence River and offers an opportunity to enjoy everything this beautiful province has to offer.
Planning a trip to Canada and
WANT TO MAKE IT BETTER?

Plan your trip with a Canadian Insider
You know that friendly character you met in the local café who told you to visit that well-kept regional secret which turned out to be the best part of your holiday? That's us.

Have everything organized for you
By this stage, you're already having dreams about mountains, moose and maple trees. We combine your personal preferences with our insider knowledge to save you hours of pointless internet trawling.

Get help when you need it
We're here to make sure you get the inside scoop before you even leave home. And you can relax on your vacation because you know that we're a phone call away if you have any questions while you're in Canada.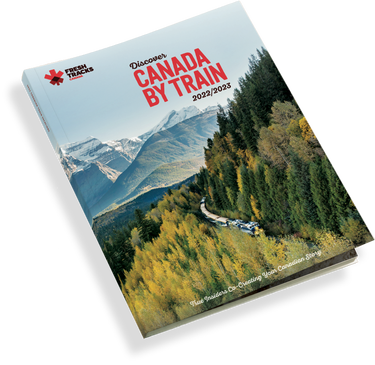 Like more information?
Order our 2022 brochure to discover Canada by train.
Get Your Brochure
Have a question?
We can answer any questions or make suggestions.
Schedule a Call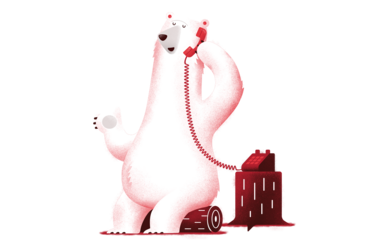 These are some suggested train experiences for your Quebec-based adventure
VIA Rail Train

The VIA Rail trains connect Canada from Vancouver to Halifax, with four different train routes. Major city stops include Vancouver, Prince Rupert, Jasper, Winnipeg, Toronto, Ottawa, Montreal, Quebec and Halifax. The trains run year round. Depending on the route, they offer daylight or overnight sleeper train experiences.

Sleeper Train

VIA Rail

There are two train routes in Canada which allow you to sleep on the train. Travel between Vancouver and Toronto on [The Canadian](https://canadiantrainvacations.com/explore/the-canadian-train), with stops in Jasper or Winnipeg. Or travel the East Coast of Canada on the Ocean train [from Montreal to Halifax](https://canadiantrainvacations.com/explore/train-trips-east-coast). Both sleeper train routes are available all year long. Sleeper trains in Canada are equipped with special panoramic viewing cars to provide you with the best view of the scenery day or night.

Ready to start planning your Canadian journey?
Here at Fresh Tracks Canada, we have gourmet globetrotters, tranquil train-travellers, bold backpackers, and nature lovers. But what ties us together is that we're all passionate travellers. When we're not helping people plan vacations to Canada, we're getting together to plan our own adventures.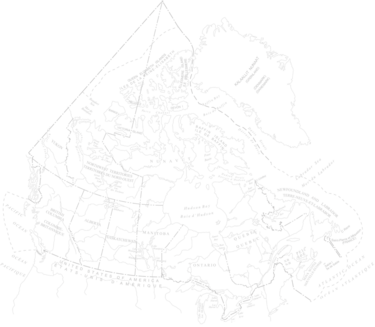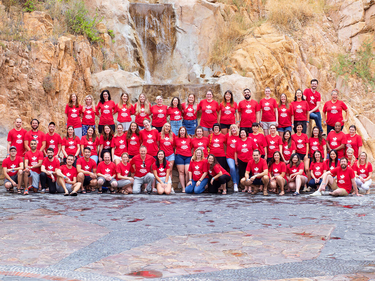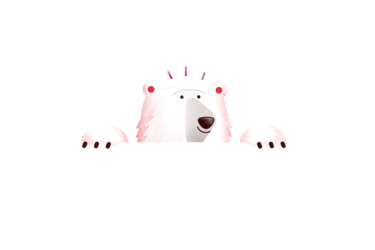 Discuss your dream trip with a local insider
Or call us toll free
True North
NEWSLETTER
Sign up for vacation inspiration, insider tips, exclusive offers and more.