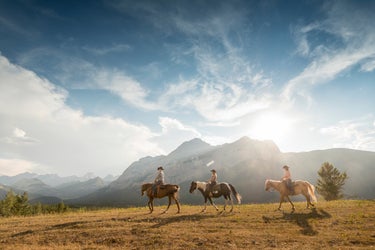 Discover Canada by Interest
Do you love the romance of riding the rails while the scenery glides by outside your carriage window? Or do you prefer to be in charge of the pace of your vacation, by taking the wheel on a self-drive road trip? No matter your travel style, at Canadian Train Vacations we can personalize your Canadian vacation to suit you.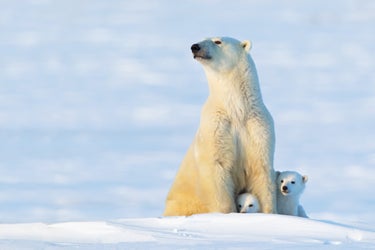 Wildlife Safaris for the Bucketlist
From polar bears to beluga whales Canada has a vast wildlife to discover. On speciality safari tours through the Great Bear Rainforest to discover grizzly bear, or to the Polar Bear Capital of the World in Churchill Manitoba, expert guides will make the most of your experience.
Planning a trip to Canada and
want to make it better?

Plan your trip with a Canadian Insider
You know that friendly character you met in the local café who told you to visit that well-kept regional secret which turned out to be the best part of your holiday? That's us.

Have everything organized for you
By this stage, you're already having dreams about mountains, moose and maple trees. We combine your personal preferences with our insider knowledge to save you hours of pointless internet trawling.

Get help when you need it
We're here to make sure you get the inside scoop before you even leave home. And you can relax on your vacation because you know that we're a phone call away if you have any questions while you're in Canada.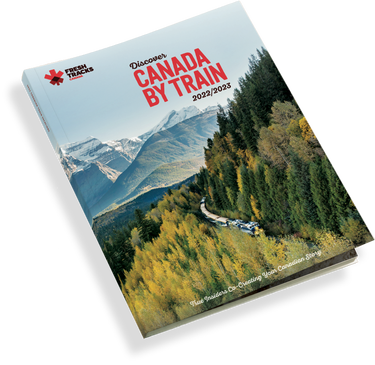 Like more information?
Order our 2022 brochure to discover Canada by train.
Get Your Brochure
Have a question?
We can answer any questions or make suggestions.
Schedule a Call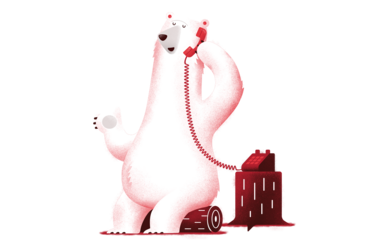 Canada's Top 10 Natural Wonders
Often described as New Zealand—but on a much larger scale—nearly every landscape on Earth can be found within Canada's borders, from desert to rainforest to high arctic. Since the pandemic is forcing travellers to skip trips to Victoria Falls, the Amazon jungle and the Grand Canyon this year, head to these natural wonders instead.
Read Full Article

It's not perfect unless it's made for you. Plan your Canadian vacation with a Canadian Insider.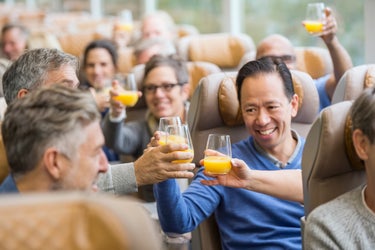 Mix and match rustic and luxury
Can't choose between a relaxing luxury train experience or refreshing with a stay in a rustic wooded wilderness? You can do both! There's no need to pick only one service level, our Insiders can help you prioritize what's important to you. Mix and match comfort and deluxe hotels so you can splurge on a luxury train service throughout, or vice versa.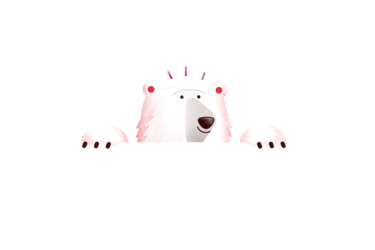 Discuss your dream trip with a local insider
Or call us toll free
True North
NEWSLETTER
Sign up for vacation inspiration, insider tips, exclusive offers and more.