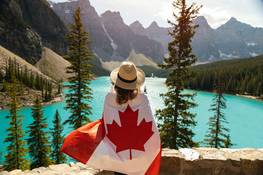 21 reasons to visit Canada
Published Jan 8, 2021
1 min read
Will this be the year you join a polar bear tour, or yodel in the Canadian Rockies? Will it be the year you finally visit Fogo Island, or witness the Northern Lights and their stardust dance? If you choose to visit Canada, the answer could be, "Yes!"
To provide some travel inspo, Fresh Tracks Canada and our team of Canadian Insiders present 21 compelling reasons to follow the compass north.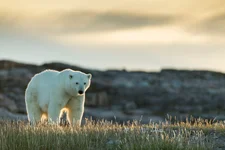 We've got polar bears!
Did you know over two-thirds of the planet's polar bears call Canada home, and that Churchill, Manitoba is the best place to see them? Join a
polar bear safari
during their annual fall migration.
About the author: Lisa Kadane is a travel journalist based in Kelowna. Her writing has been published in BBC Travel, CNN Travel, enRoute Magazine, and more. Highlights of her adventures in Canada include joining a polar bear safari in Churchill, heli-hiking in the Bugaboos,... Read more