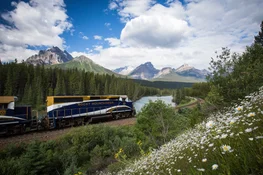 Embrace Slow Travel: Why Crossing Canada is Better by Train
By Fresh Tracks Canada
Published Dec 9, 2021
1 min read
Thinking of visiting Canada? Crossing the country by train allows you to experience more of Canada, from its stunning scenery and iconic landscapes to its diversity of adventures and local hidden gems. Here are five reasons why crossing Canada by train is better than making the trip by plane.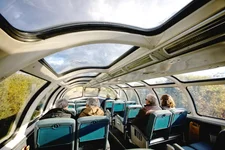 There's time to take in the scenery.
Unlike traveling by plane, a train journey invites us to immerse ourselves in a destination and be fully present to our surroundings. Slow travel is all about taking in the views around us – some of which are best seen from the train – not just getting from point A to point B.
Discuss your Canadian train vacation with a local travel expert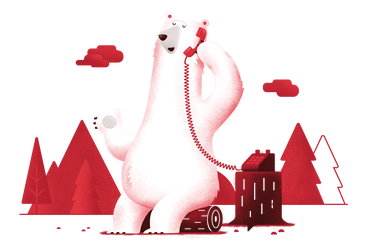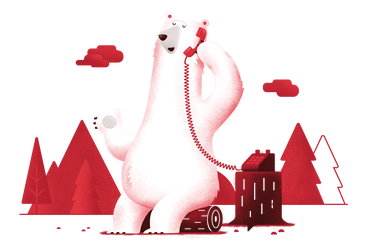 Current promotions
Sign up for special offers, monthly Canadian Insider tips, and vacation inspiration.