Frequently Asked Questions
What is Montreal famous for?
Montreal is famous for its culture, heritage structures, hockey team, outdoor activities, and food.
Is Montreal safe?
Generally speaking, yes. Montreal is quite a safe tourist destination with a low crime rate.
What to do in Montreal when it's hot?
Some of the best things to do and places to visit near Montreal in summer when temperatures rise are to walk Mile End or Quartier Des Spectacles, have a picnic at Jean Drapeau Park, shop at Mont-Royal Avenue, or enjoy rides at La Ronde.
What is the most beautiful part of Montreal?
Belvedere Kondiaronk, Mont Royal Park, Notre Dame Basilica, Parc Jean Drapeau, etc. are some of the most beautiful parts of Montreal.
What should I not miss in Montreal?
Mount Royal, Notre-Dame Basilica, Sainte Catherine Street, Old Montreal, and Montreal Botanical Garden are some of the places one should not miss visiting in Montreal.
Get a brochure
Includes sample trip itineraries, route maps, and insider tips.
Get Your Brochure
Have a question?
We can answer any questions or make suggestions.
Schedule a Call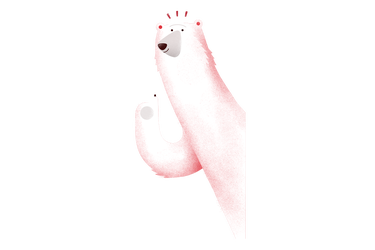 Current Promotions
Sign up for special offers, monthly Canadian Insider tips, and vacation inspiration.